La Sorgente pasta factory was founded in 1966 by Pietro, Dino and Gabriele Olivato.
In 1970 La Sorgente moved from Seggiano di Pioltello to Pessano Con Bornago, a small town just outside Milan, to increased its factory and become an innovative food company. The quality of raw materials and the craftsmanship production were combined with the best industrial machinery, to guarantee production volumes impossible four years earlier.
In 1980 La Sorgente expanded again and started both the gastronomic production, both the baked sweets production.  During the nineties Roberto, Marco and Andrea Olivato started working with their fathers.
In 2012 they built a second factory next to the previous one, in order to meet the growing demand from other Countries. Europe has just been conquered but much more has to be done …


of fresh pasta produced every day


of delicatessen produced every day

of chiacchiere produced every day

of dumplings produced every day
La Sorgente uses innovative and patented machinery able to combine the best technologies with the highest quality production. Also in packaging the technological standards reach the maximum levels to respond to the new market trends.
Both the fresh pasta, both the delicatessen and the baked sweets production are got using industrial machinery customized by La Sorgente.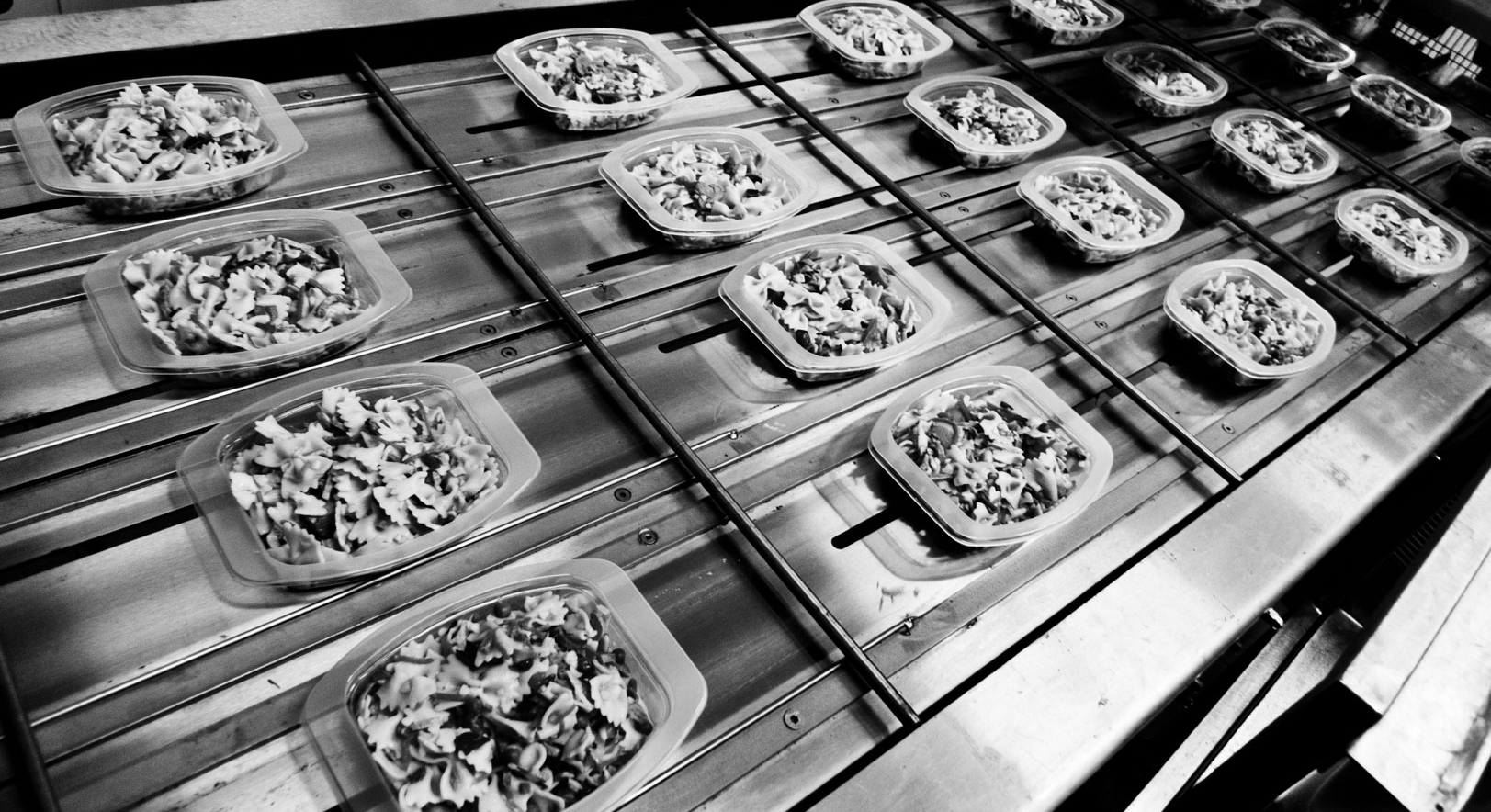 Via Aldo Moro 6, 20060 Pessano con Bornago (MI) | T. +39 02.95.74.17.18 – F. +39 02.95.74.28.82 | info@la-sorgente.it | P.iva 01020310155